I'm Tony, a graduate student in the Biology department at the University of Washington. I'm also a Data Science Fellow at UW's eScience institute. I use techniques from data science to better predict biological responses to climate change in the Buckley lab. I graduated Tufts University in Medford, MA in 2015, where I got my B.S. in Computer Science and Biology.
I live in Seattle, Washington. I'm an outdoor enthusiast and naturalist. I like to run, ski, hike, backpack, and climb high peaks. I'm from Rhode Island, and I have lived in Colorado and Massachusetts. When I'm not in school or recreating outdoors, I work as an Outdoor School instructor at REI. Take a class with us!
You can e-mail me at tonycan@uw.edu.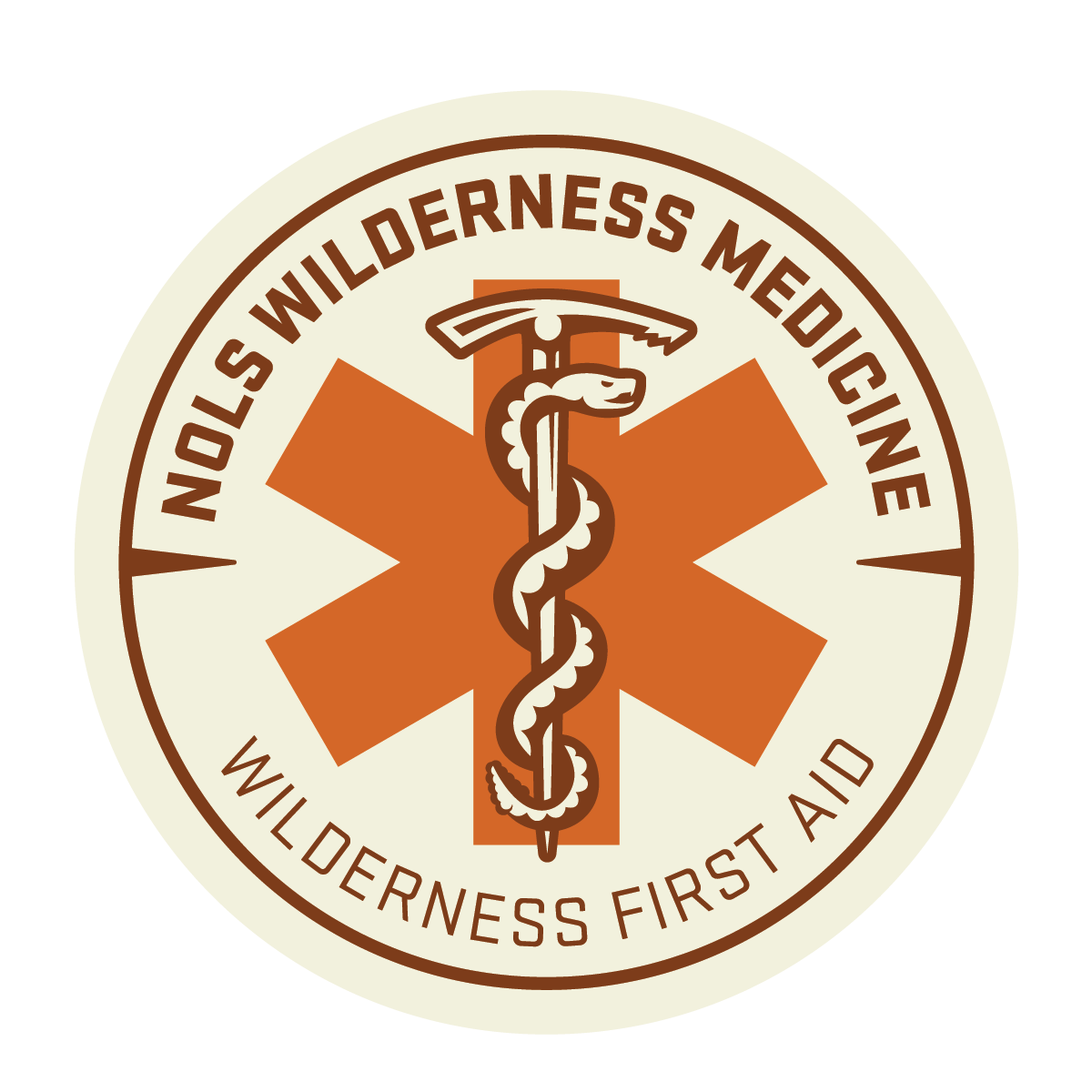 Recent Instagram photos: